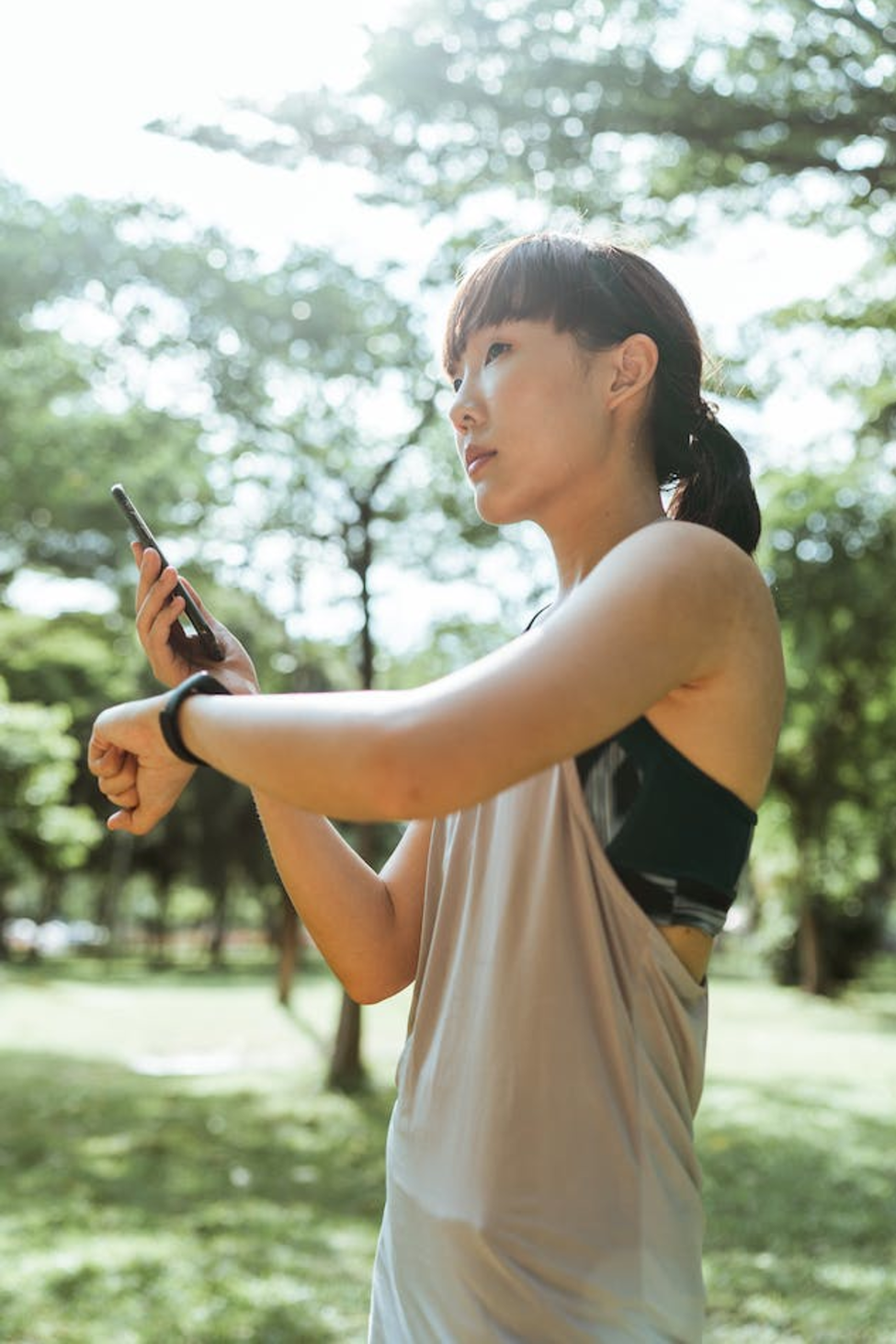 6-Week Body Transformation Challenge - 50% off
Join the Residents 6-Week Body Transformation Challenge. The challenge is designed to help you:  
Reduce Body Fat
Gain Lean Muscle Mass
Become More Active
Improve Fitness Levels
What will you receive? 
You will be assigned a PT and given an account on our mobile app
A 6-Week Exercise Programme in video format via our mobile app
Your nutrition goals will be calculated and added to your mobile app 
Unlimited in-app messaging with your PT to ask any questions that you may have and keep you motivated. 

Duration: 6 Weeks
Price: £100.00
Using Promotional Offer Code TRANSFORM50
to get 50% off this booking.
"I have lost 5kg in 6 week, fit into a size down of jeans and feel positive as ever, highly recommend the programme and the coaching. 
Find out more about the programme below.