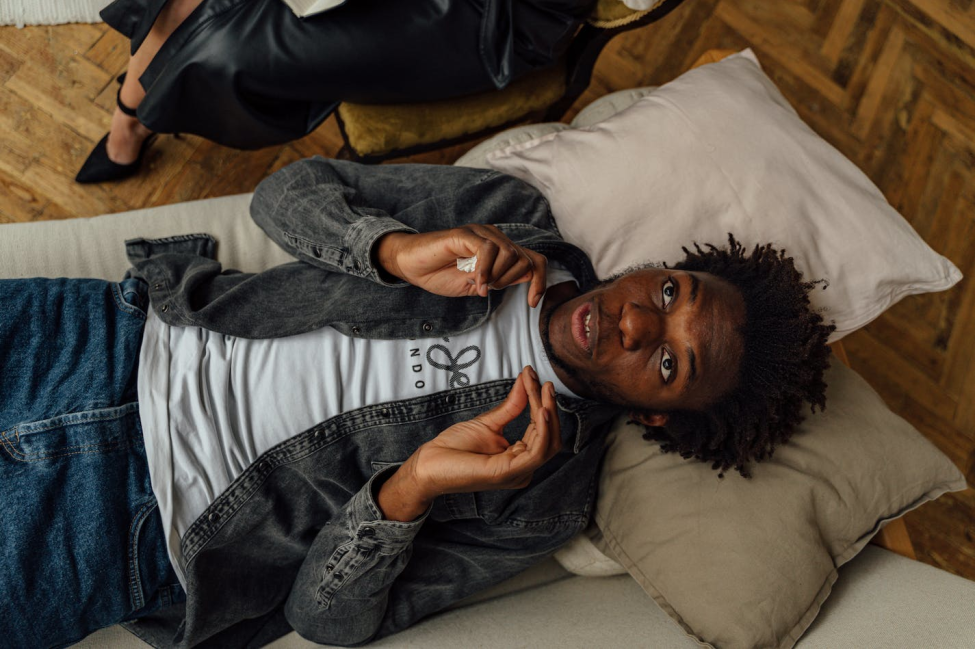 About Me
My name is Francis Carter, and I am a Solution Focused Hypnotherapist. My fascination with Psychology began during my A-levels, where I learnt about mental health disorders and the inner workings of the brain. 
In order to further pursue my new dream of becoming a therapist, I then went to university to study Counselling, Coaching and Mentoring. 


here, I gained a deep understanding of Psychodynamic therapy, Person Centred therapy, CBT (Cognitive Behavioural Therapy) and DBT (Dialectical Behavioural Therapy). As a result of comparing hypnotherapy and counselling for my dissertation, I decided that good quality solution focused hypnotherapy results in the most affective, long-lasting changes for clients. 




So, I pursued this at Clifton Practice Hypnotherapy Training (CPHT), where I learned about neuroscience and hypnosis, as well as the best solutions to facilitate both a mentally and physically healthy life.