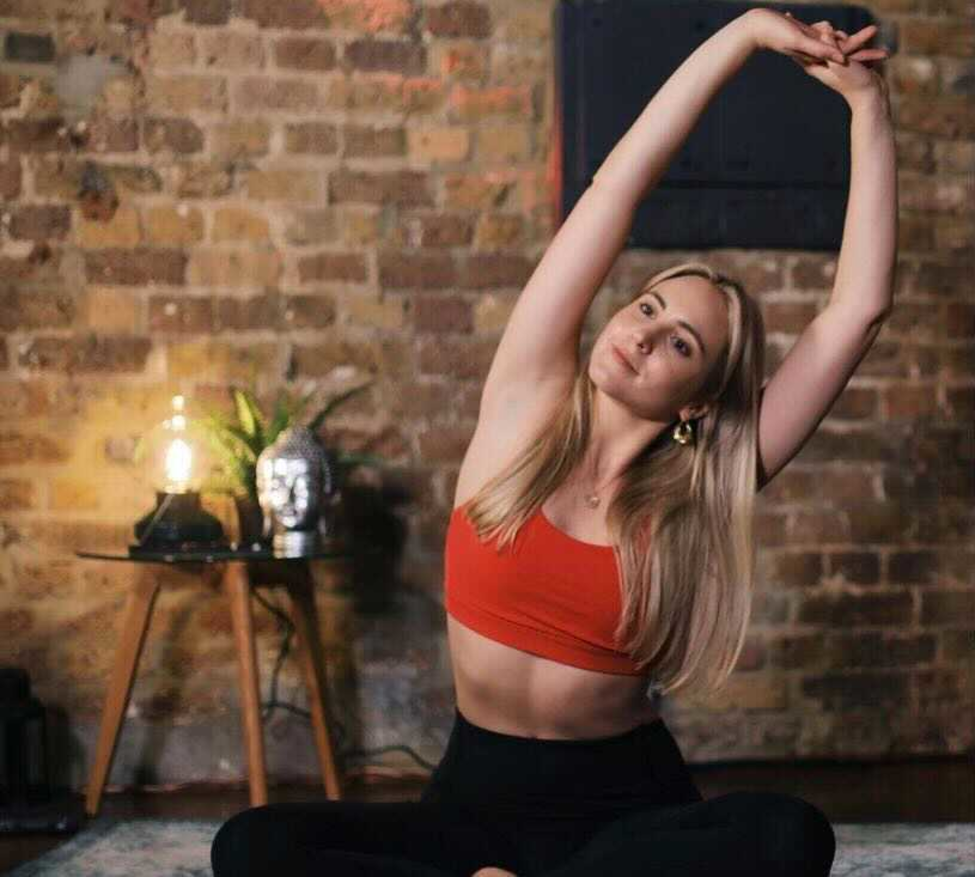 Flow to Restore
Renew your energy and take time to find space between poses in this meditative form of a vinyasa flow class. The pace may be slower, but challenges will be present with difficulties to work through. A more mindful approach to yoga if faster practices aren't your thing. Suitable for all levels offering lots of difficulty variations.
07:30 - 08:15 every Friday hosted by Francesca. 
Click on class below to join.