Everything You Need To Know About Bonfire Night UK 2021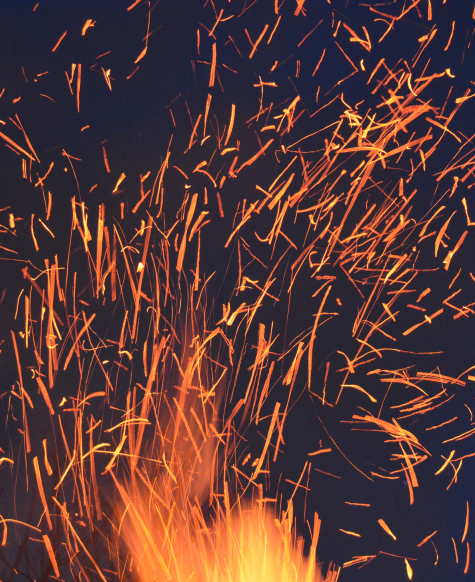 While we may have missed out on Bonfire Night celebrations and fireworks last year due to the pandemic, the annual event is back with a bang for 2021.

Despite the event being a month away, celebrations across the nation have already begun to be announced.

And, Dulwich Sports Club is set to hold Britain's first 'green' Bonfire Night with a virtual bonfire and sparklers banned from the event. However, there will still be a traditional fireworks display.

But what is the meaning behind Bonfire Night and when is it being held in 2021?