"It's not selfish to love yourself, take care of yourself, and to make your happiness a priority. It's necessary."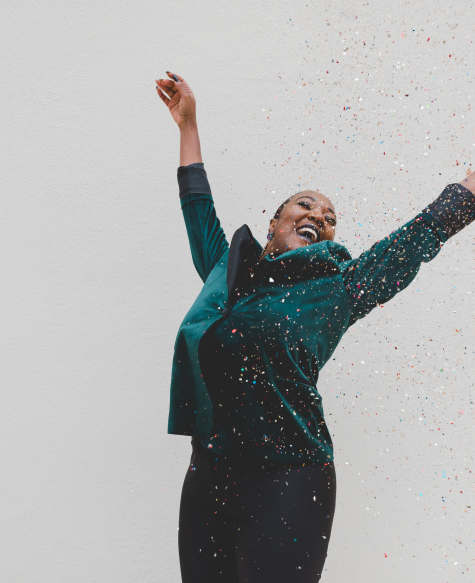 Improve your mind, attitude and mental health and discover why it's important to care for your mental health with tools and advice to help you feel good.

Mental health is integral to living a healthy, balanced life. There are steps you can take to improve your mental health everyday. 

Small things like exercising, eating a balanced and healthy meals, opening up to other people in your life, taking a break when you need to, remembering something you are grateful for and getting a good night's sleep, can be helpful in boosting your emotional health.