How To Improve Your Mental Wellbeing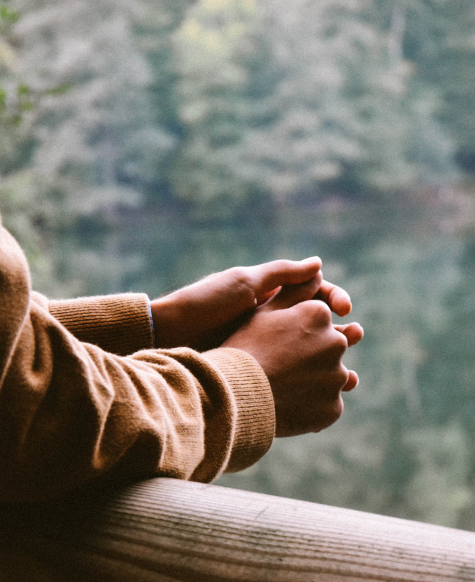 Mental wellbeing doesn't have one set meaning. We might use it to talk about how we feel, how well we're coping with daily life or what feels possible at the moment.


Good mental wellbeing doesn't mean you're always happy or unaffected by your experiences. But poor mental wellbeing can make it more difficult to cope with daily life.