NINFA STUDIOS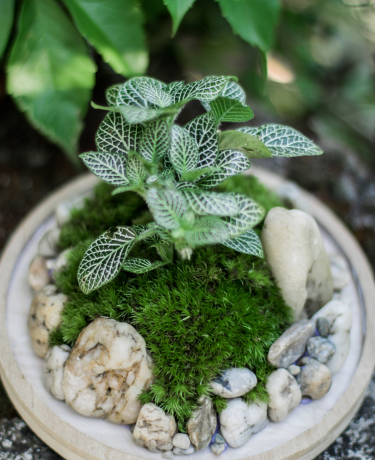 10 PERCENT OFF ALL ORDERS
Natural
All our botanical art is created with 100 percent real natural elements that have been naturally preserved. 
Zero Care
Our moss frames require zero maintenance and can last several years.  No water or light.  Just let the be. Really.
Unique Design
All our creations are handcrafted in our Dublin studio.  All the designed are unique and can be custom made.

Email: info@ninfastudio.com

How to redeem:  Enter coupon code EXCLUSIVE10 at checkout to get 10 percent off.