The Botanist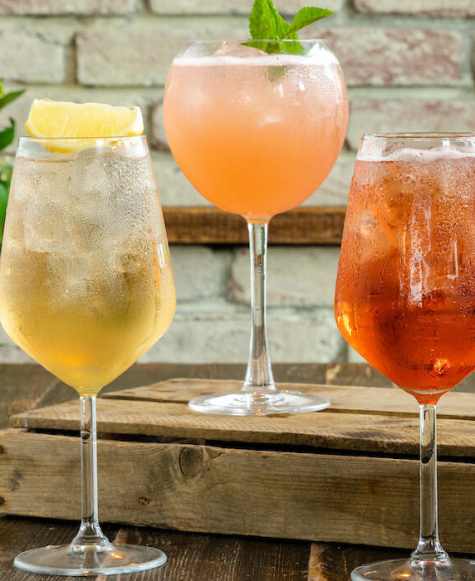 Cocktail Bar & Restaurant
Welcome to the botanist - a wonderous world of botanicals! IT STARTED WITH A SEED, an idea to create a secret garden of food and drink...
  
A place where antiquities and trinkets hang from the walls, and resident botanists craft unusual concoctions. Some arrive for the live music, some for the conversation; but here at The Botanist, all can enjoy a wondrous occasion...
  
Explore a secret garden of food and drink, where our Botanists have foraged high and low to bring you a host of exceptional food and drink delights. With live music every night, sublime social times are guaranteed!
   
Continue the journey and explore your local Botanist venue...a botanical world awaits!    

Orange Building MediaCityUK
Salford
M50 2HE                   

Facebook
Twitter
Instagram
Get Directions