My.Classes
Discover a wide variety of classes to take part in such as virtual and on demand.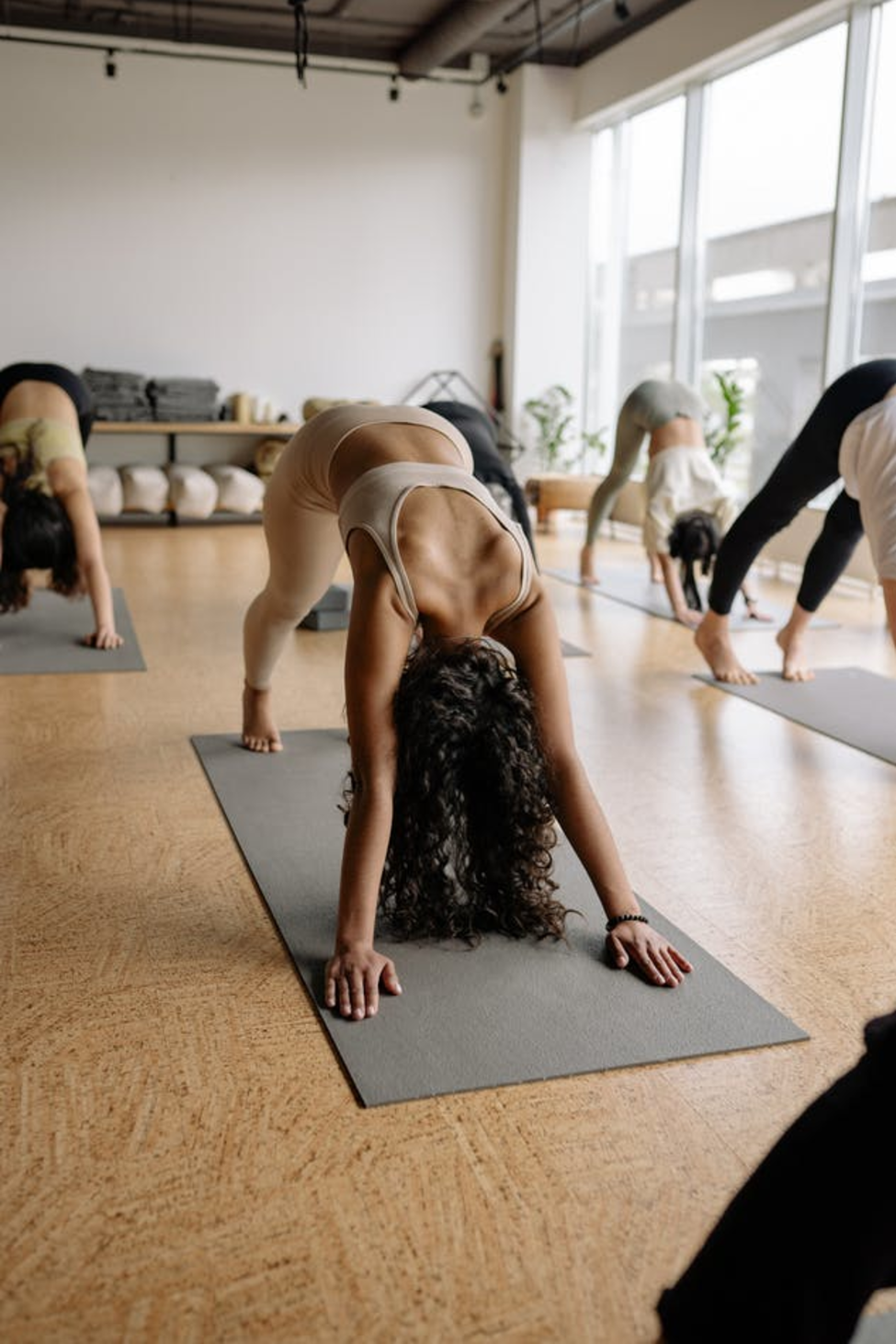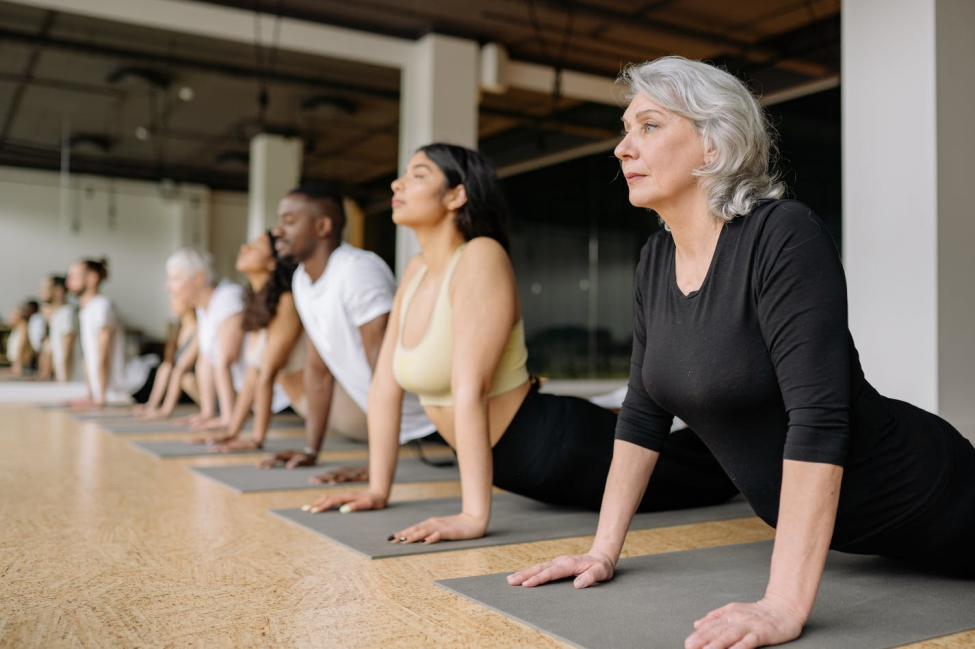 Enjoy a Healthy & Active Lifestyle
my.wellness is dedicated to providing you with a variety of fitness classes for you to take part in and to suit your lifestyle.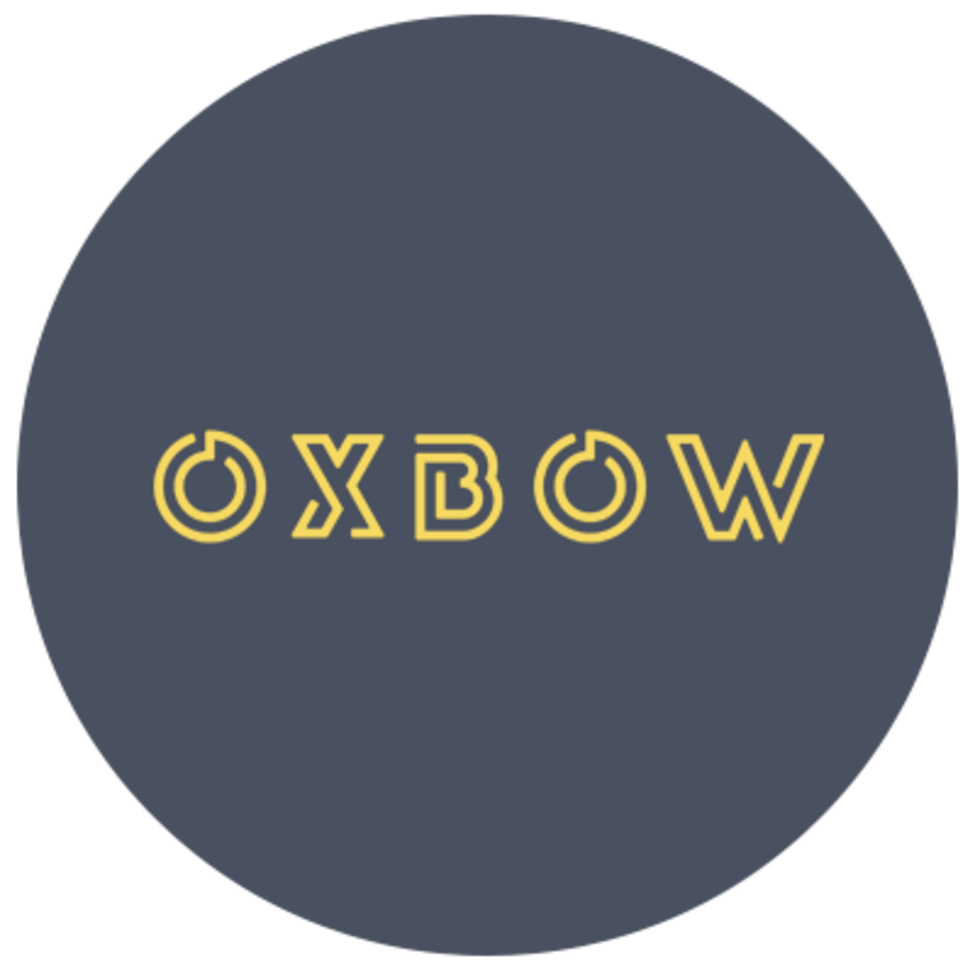 Get Involved In Physical Fitness Classes at Oxbow, Virtual Yoga & On Demand Classes.
My.Classes
Get involved with physical, virtual and fitness classes